[ad_1]

RBA Governor Philip Lowe said he expected top priority would be given to ensuring the stability and resilience of the critical infrastructure supporting Australia's cash securities markets.
"This must be the focus for current CHESS, as well as rethinking the design and implementation of its replacement. The RBA also expects to see further improvement from the ASX regarding its governance arrangements," he said.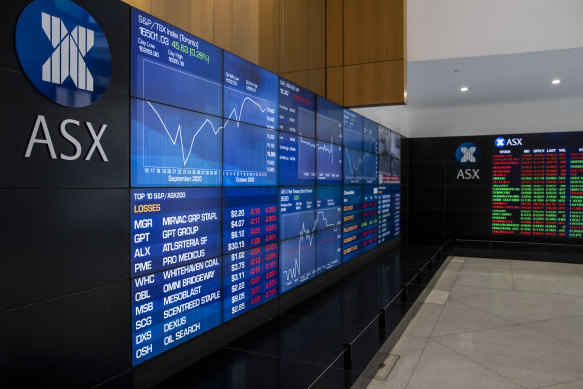 Both regulators said they were considering taking additional steps and were "prepared to apply a variety of regulatory options to ensure that ASX Clear and ASX Settlement adhere to regulators' expectations and meet their … obligations."
"The coordinated action by regulators today demonstrates the shared immediate concern that the current CHESS be supported and maintained to ensure its stability, resiliency and longevity so that it can continue to serve the market reliably," they said.
In a statement, the ASX said it would act in accordance with the new requirements and expectations and engage with regulators.
"Maintaining the stability, security and high performance of current CHESS, which is critical to the functioning of Australia's financial markets, is an ASX priority," said ASX Chief Executive Helen Lofthouse.
"With the improvements we have made to system capacity and resiliency in recent years, and the investments we will continue to make, ASX is confident that the current CHESS will serve the Australian market well into the future."
Charging
The exchange operator announced in November that it would re-evaluate all aspects of the CHESS replacement project after completing an independent review, conducted by Accenture, and its own internal evaluation. The costs incurred will be written off "in light of the uncertainty of the settlement," resulting in a charge of $245 million to $255 million before tax for the December half, the ASX said in a statement to investors.
The ASX had been investing in the technology project since 2017 and the launch date was pushed back due to a variety of factors including COVID-19, industry complaints about lack of consultation, and technology setbacks.
The Business Briefing newsletter offers important news, exclusive coverage and expert opinions. Sign up to get it every weekday morning.
[ad_2]